Разработка сайта "Website of the Moscow Jewelry Factory"

We have been supporting the Moscow Jewelry Factory's website since 2011, during this time the website's design and internal structure has been modified several times. The site is integrated with the 1C system and Bitrix24 BizPace Edition; the website is interconnected with these tools. This allows optimizing the company's employees work and provides additional services to customers.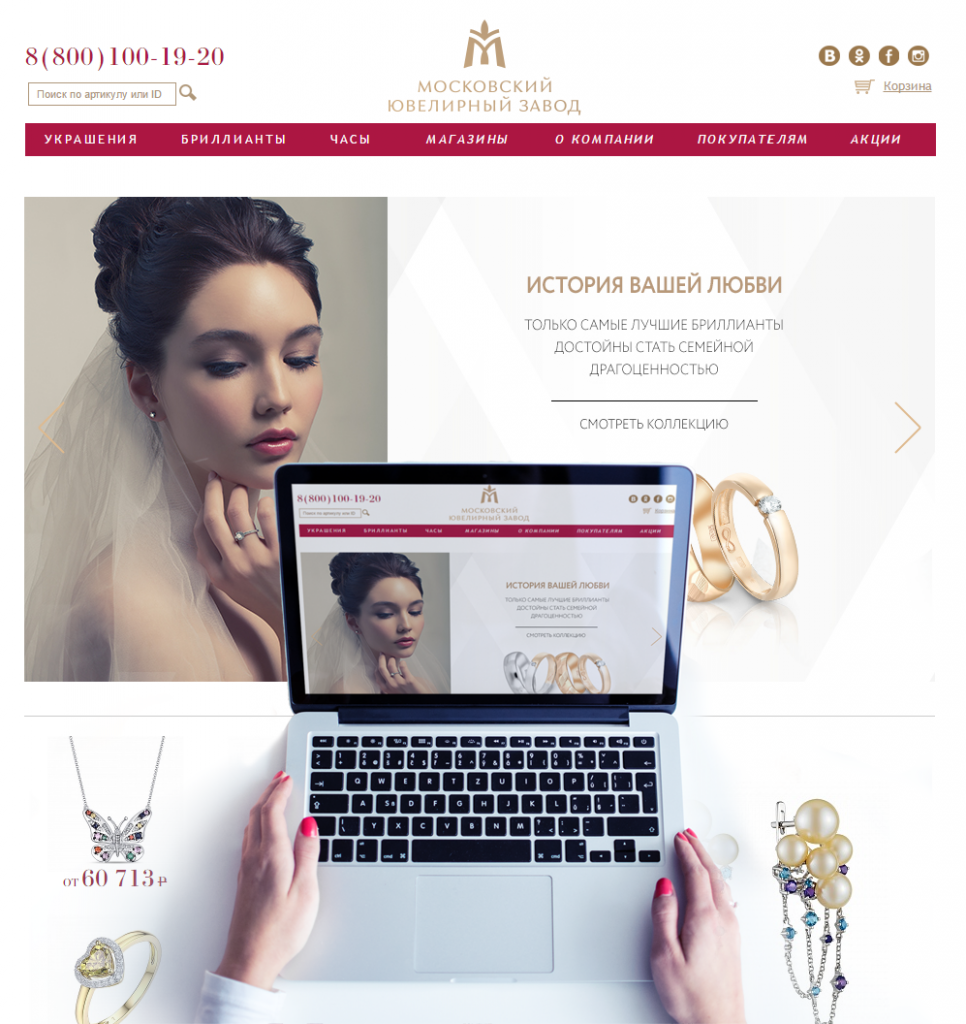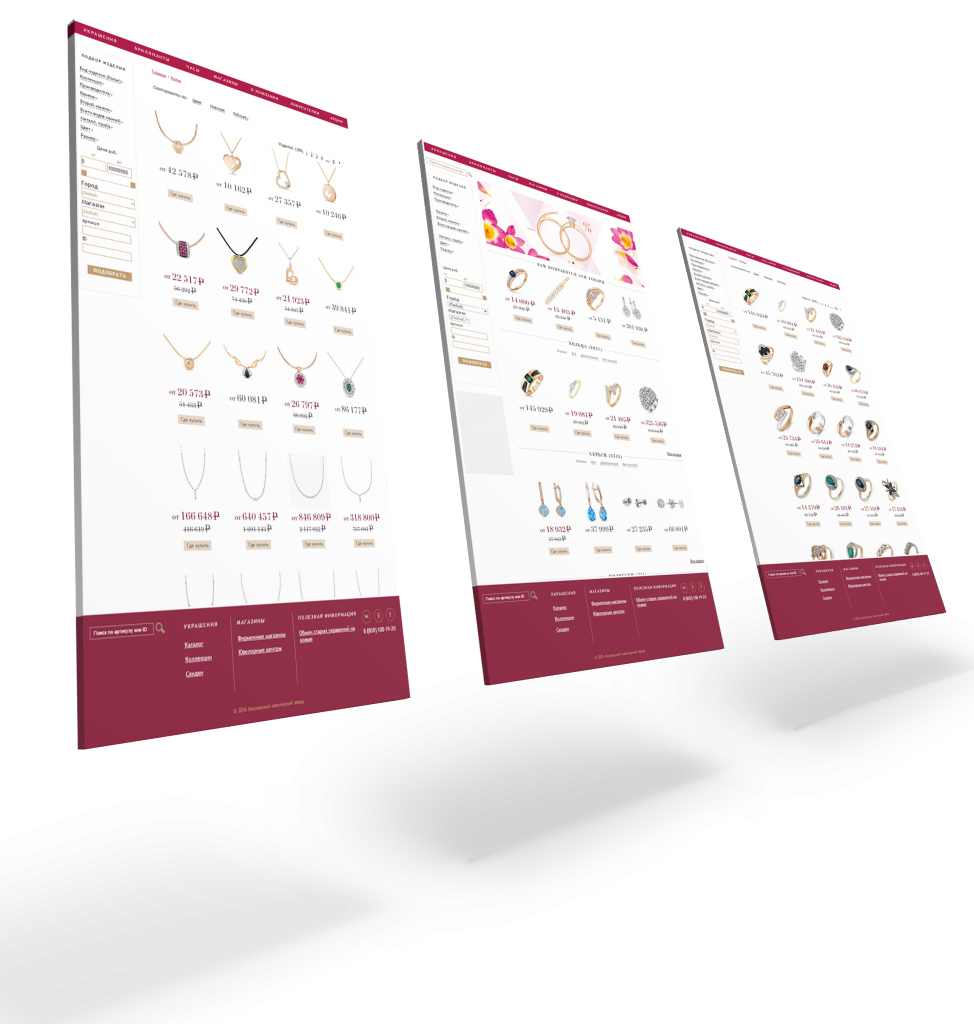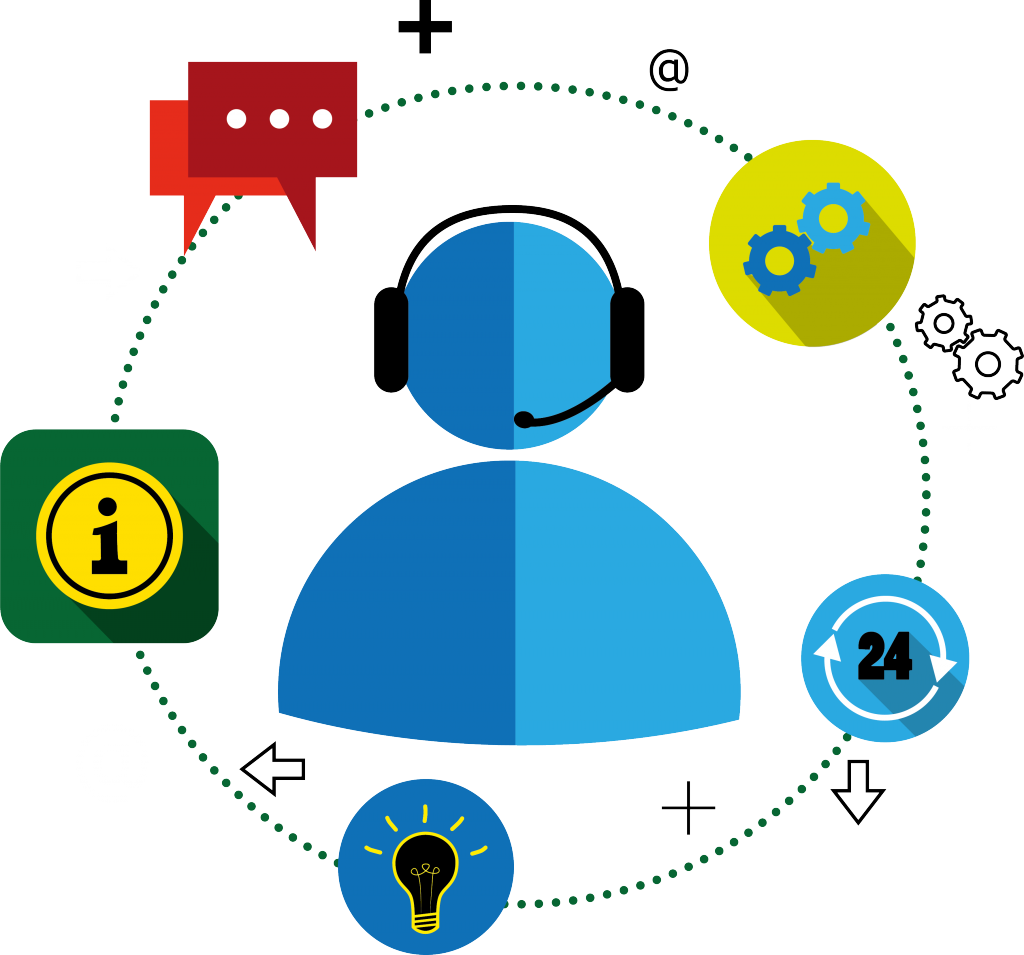 Technical support of the website works 24/7, which ensures uninterrupted functioning of the website and rapid implementation of new tasks related to the website's additional capacities.